Visionary Real Estate Investing
Castle Lanterra is a leader in real estate investing, delivering attractive risk-adjusted returns to its investment partners and building thriving communities through a consistent and disciplined investment strategy.
$3 Billion in Transaction Volume and Counting
Castle Lanterra is focused on repositioning multifamily communities, acquiring quality, new construction properties, pursuing emerging investment opportunities in strategic growth markets throughout the United States.
Acquired Over 12,000 Units Across the Country
Castle Lanterra seeks to optimize each investment and create a higher sense of community at each property through its value-enhancement investment program.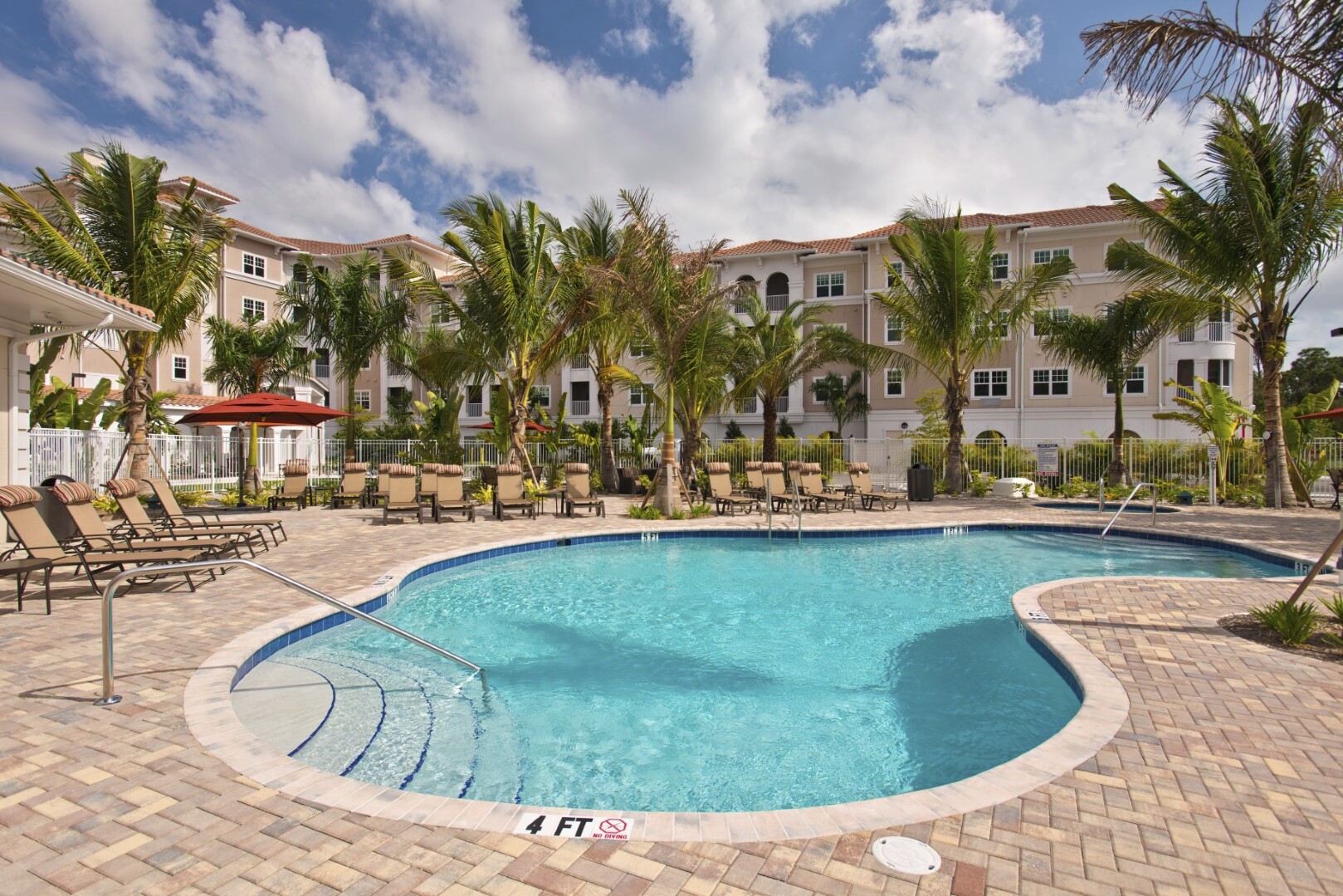 PARTNER WITH US
Learn how Castle Lanterra remains disciplined, focused, and result-oriented.
Contact